Only a few left in stock - order soon.
Kids' Outdoor Flat Throw Disc Ball With LED Light
Original price
$79.99
-
Original price
$79.99
In stock. Order in the next 1h 0m 0s and the product will be with you on Friday, 14 July
Easy 90 day return policy
Don't like it? No worries. We'll take it back for a full refund.
We assure you a secure checkout
Ready for an Unforgettable Outdoor Experience?
Imagine a toy that defies expectations. Introducing Throw Disc Ball – the revolutionary Kids Outdoor Flat Disc Throw Ball Toy that's more than just a flying disc or a ball. It's a thrill-packed, transformative experience waiting to happen. Squeeze it, throw it, and witness the magic as it dynamically switches mid-air from a 9-inch disc to a 6-inch catchable ball with a time-delay mechanism that adds a suspenseful twist to every game.


Ultra-Adaptability
Embrace the flexibility! Its ultra-flexible design offers an unmatched experience. It smoothly transitions from a disc to a ball, expanding the possibilities of play in every throw.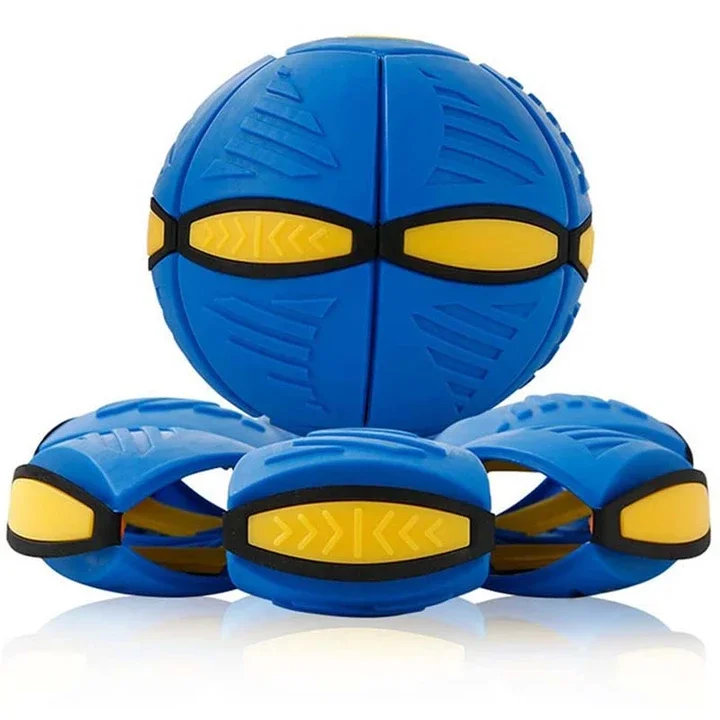 Convenient Portability
Easy to carry, easier to enjoy! Its flat packing ability makes it the perfect companion for on-the-go adventures. Toss it into a bag and be ready for spontaneous outdoor fun, anytime, anywhere.
Thrilling Surprise Element
Unveil the unexpected! The variable-release suction feature elevates the excitement. Every catch holds a surprise, injecting an element of anticipation into each game.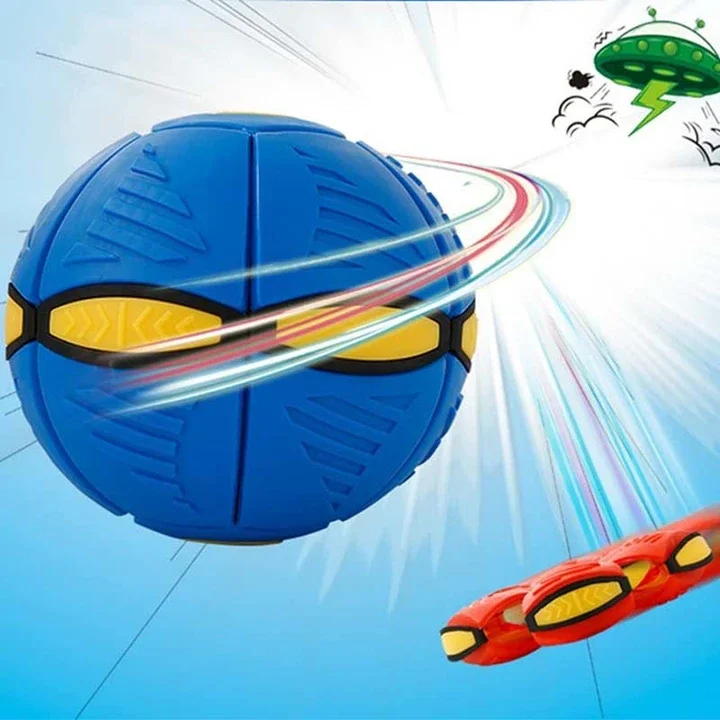 Note: 
Do not step on. 

The suction cup and the yellow adsorbate are usually separated and expand into a spherical shape. It does not always exist in the shape of a Frisbee. To be in the shape of a Frisbee, you must always use an external force to fix it, otherwise it will exist as a sphere.

LED lights do not have waterproof function. Touching water may make the LED lights unable to continue working normally