Only a few left in stock - order soon.
Bunion Corrector - Orthopedic Hallux Valgus Relief Splint Gel Bunion Pads Sleeves Brace for Toe Spacer, Toe Separator and Toe Spreader
Original price
$21.99
-
Original price
$21.99
In stock. Order in the next 1h 0m 0s and the product will be with you on Friday, 14 July
Easy 90 day return policy
Don't like it? No worries. We'll take it back for a full refund.
We assure you a secure checkout
Does persistent bunion pain prevent you from enjoying life?
Our breakthrough Bunion Corrector designed for those leading an active life but hampered by moderate to severe bunion discomfort. With a simple application of the bandage paired with a soothing toe gel, it gently helps realign the big toe, relieving pressure from the other toes, diffusing built-up tension, and easing soreness.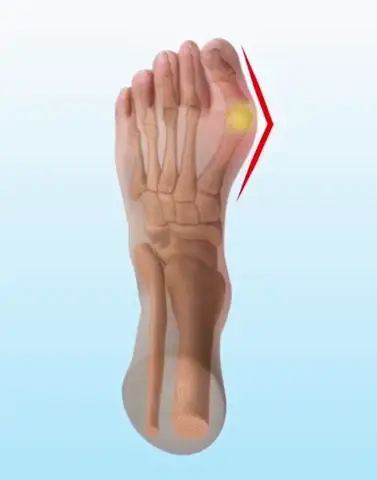 Pain-Free Alignment
It offers a non-invasive solution to bunion pain. Its innovative design works to gently correct the alignment of your big toe, easing the discomfort from the other toes and alleviating built-up tension. With consistent use, you'll notice a significant reduction in soreness, allowing you to enjoy your daily activities pain-free.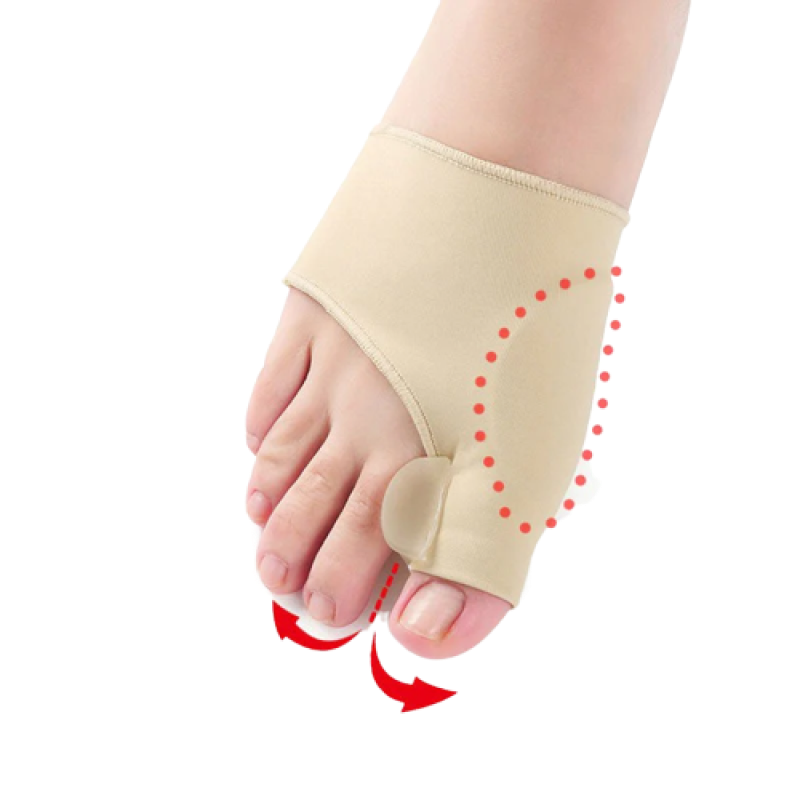 Versatile Fit
 Bunion Corrector is designed with versatility in mind. It comfortably fits most footwear, reducing the friction that shoes typically cause. Plus, its unique gel memory formulation adapts to a wide variety of foot shapes, ensuring a tailored fit for everyone.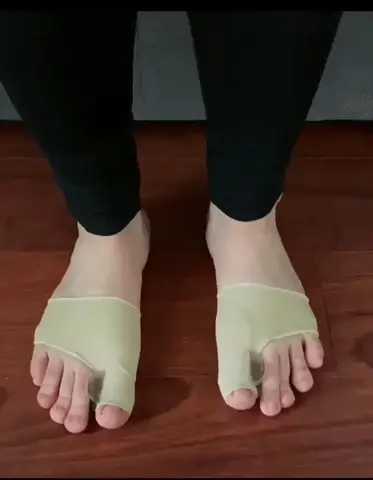 Uninterrupted Comfort and Efficacy
It is inconspicuous and comfortable, while being highly effective in providing instant relief from bunion pain and corns, day and night. It works tirelessly to straighten your big toe and alleviate discomfort, resulting in restful sleep and a pain-free day.
Specification:
Material: Silicone
Color: Skin color