Only a few left in stock - order soon.
Hotel Anti-surveillance Scan Finder - Anti Candid Infrared Camera Detector Anti-theft Alarm
Original price
$39.99
-
Original price
$39.99
In stock. Order in the next 1h 0m 0s and the product will be with you on Friday, 14 July
Easy 90 day return policy
Don't like it? No worries. We'll take it back for a full refund.
We assure you a secure checkout
Curious if someone is secretly watching you? Let Hotel Anti-surveillance Scan Finder unveil the truth and keep your privacy intact.
In a world where hidden cameras lurk in unexpected corners, safeguarding your personal space has never been more crucial. With Hotel Anti-surveillance Scan Finder, you can take back control and protect yourself from prying eyes.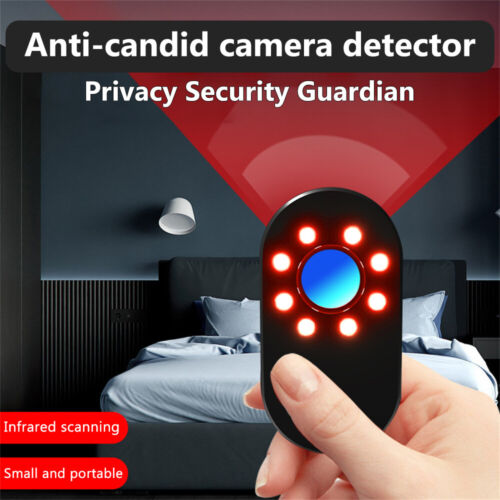 Instantly Detect Hidden Cameras
It empowers you to easily and swiftly identify all types of hidden cameras - from lighter cameras and pinhole cameras to watch cameras or pen cameras. Its cutting-edge technology ensures that regardless of whether the hidden camera is switched on or off, you'll immediately notice a striking red light when it detects a camera. No more living in the dark about potential surveillance!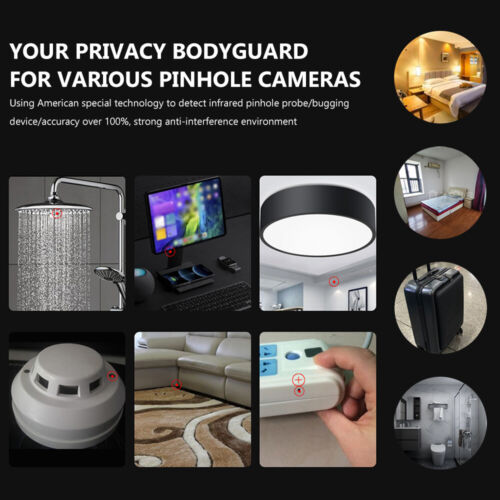 Fortify Your Privacy, Anywhere
Whether you're staying in a hotel, using public facilities, or venturing into unfamiliar surroundings, it provides you with the ultimate privacy defense. The compact, pocket-sized design makes it effortlessly portable, fitting snugly into handbags, pockets, and suitcases. Keep it by your side, and you'll have the peace of mind that your personal space remains secure wherever you go.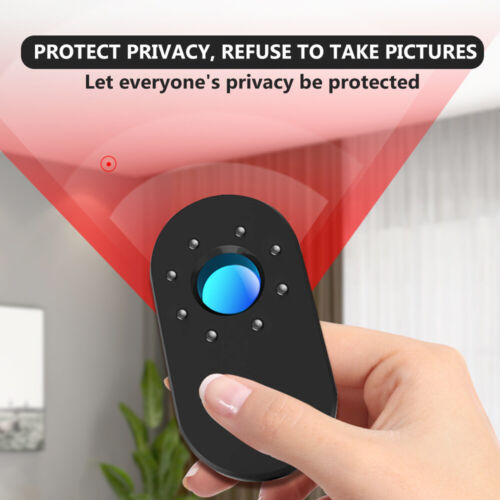 Visual Confirmation for Total Peace of Mind
Scanning the room with Hotel Anti-surveillance Scan Finder is an experience like no other. As you glance through the viewing port, any hidden camera within your field of view will brilliantly reflect the light emitted from its integrated LEDs, appearing as a vivid pin-prick of light. This unique visual confirmation ensures you never overlook a hidden camera, granting you the certainty that you are not under surveillance or recording.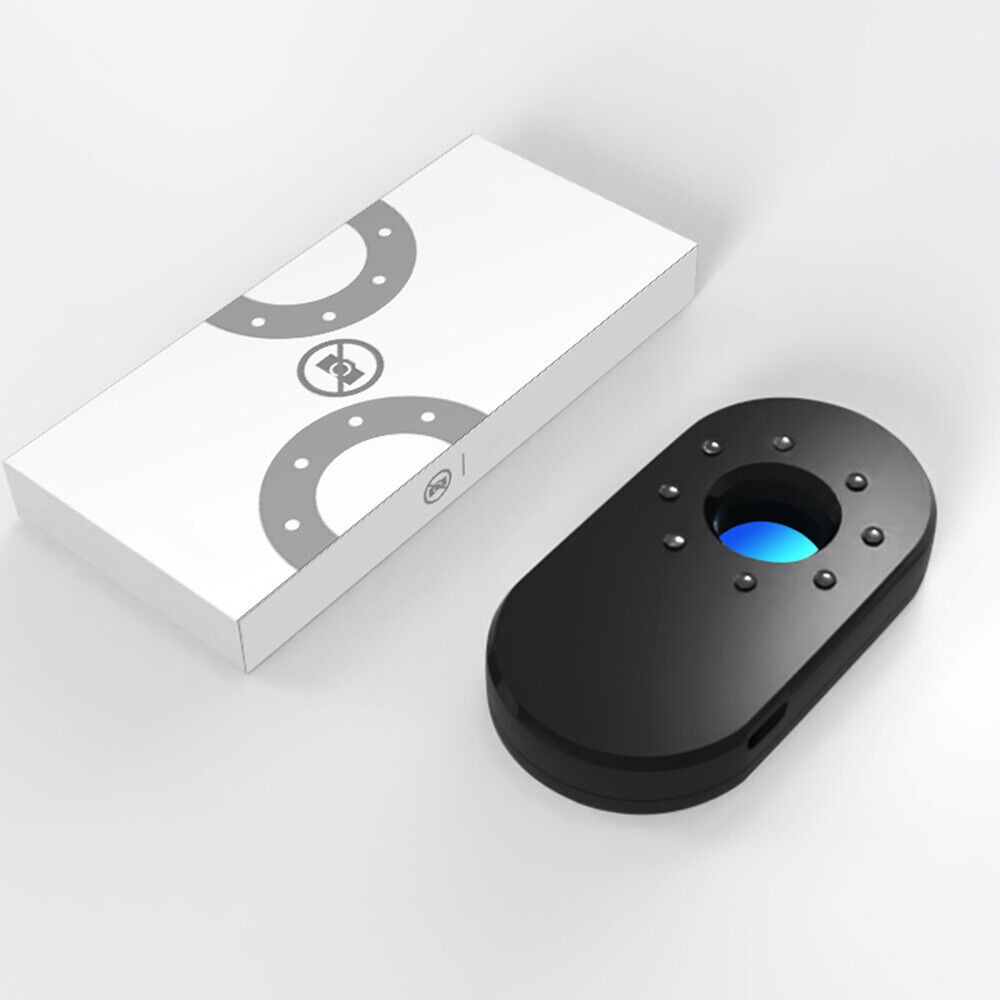 Specification:
Battery Capacity: 110ah
Charging Time: 2 hours
Anti Sneak Shooting Mode: working continuously for 24 hours
Alarm detection mode: continuous detection for 72 hours
Product weight: 25g
Product size 70 × 38*13mm