Only a few left in stock - order soon.
Wireless Charging Welding Tool - USB Electric Soldering Gun Pen
Original price
$65.99
-
Original price
$65.99
In stock. Order in the next 1h 0m 0s and the product will be with you on Friday, 14 July
Easy 90 day return policy
Don't like it? No worries. We'll take it back for a full refund.
We assure you a secure checkout
Meet Wireless Charging Welding Tool, Your Ultimate Portable Solution!
In a world demanding limitless mobility, Wireless Charging Welding Tool redefines convenience in welding with its cutting-edge radio soldering iron. But what sets it apart? Let's dive into the game-changing benefits that make this wireless charging welding tool a must-have for enthusiasts and professionals alike.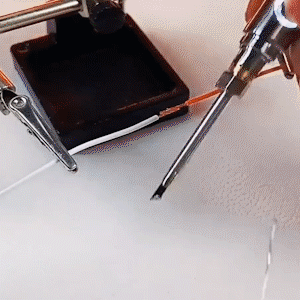 Lightning-Fast Heating and Cooling
Say goodbye to waiting around. Wireless Charging Welding Tool  harnesses a 5V DC power supply and features a specialized internal heat soldering head. Heating up in a mere 15 seconds and cooling down in less than 35 seconds, it's a game-changer for work efficiency. Precision and speed combine for an unparalleled soldering experience, giving you more time to focus on what matters.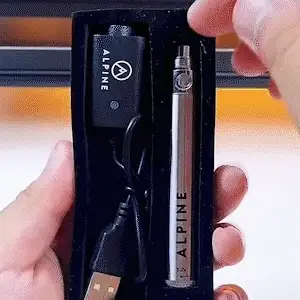 Unmatched Versatility and Safety
Operating Wireless Charging Welding Tool is a breeze. Its wireless design provides unparalleled freedom, making it suitable for both home use and on-the-go projects. The two-way adjustment of the voltage knob allows for personalized temperature control, ranging from 3.3V to 4.8V. Safety is paramount with Wireless Charging Welding Tool – a soldering iron interface ensures a secure connection, while the copper alloy soldering iron guarantees fast heat transfer and rapid temperature rise.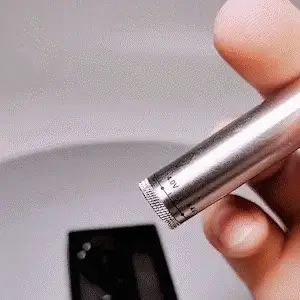 Smart Design for Intuitive Usage
Wireless Charging Welding Tool goes beyond the basics with its intelligent design. The bottom knob allows easy voltage adjustment, ensuring precise temperature settings. The power button, adorned with a prompt light, signals the unit's status. A flashing light during use indicates low battery, prompting you to charge and never interrupting your workflow unexpectedly.